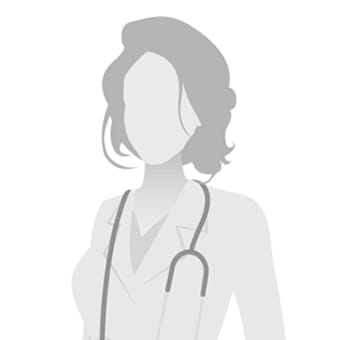 Dr. Michelle Yamashita
Dr. Yamashita has been drawn to animals ever since she was young. Her first rabbit, Joey, inspired her to become a veterinarian. Joey was sick with a parasite called E. cuniculi which affects the brain and other organs. After months of hard work and dedication, Joey recovered and lived a full life. Joey's recovery was so rewarding that it inspired her to pursue a career in caring for animals.

Her goal with every patient visit is to provide the best quality care for every patient and provide comfort for not only pets but their families.

Her family consists of a collie mix (Indiana Jones), chinchilla (Arya), and two sugar gliders (Hiccup and Toothless)

Her hobbies include a variety of outdoor activities including hiking, trail running with her dog Indy, mushroom foraging, and horseback riding. When not outside, she enjoys drawing and cooking during her free time.