Emergency Services
Whether your pet suffers from an accident, trauma, or sudden illness, our experienced veterinary professionals are always ready to deliver critical medical attention with skill and compassion on evenings, weekends, and holidays. 
Our 24/7 Services  Patient Information
Experienced Team
Our team of veterinarians and staff at Olympia Pet Emergency is committed to your pet's care and health.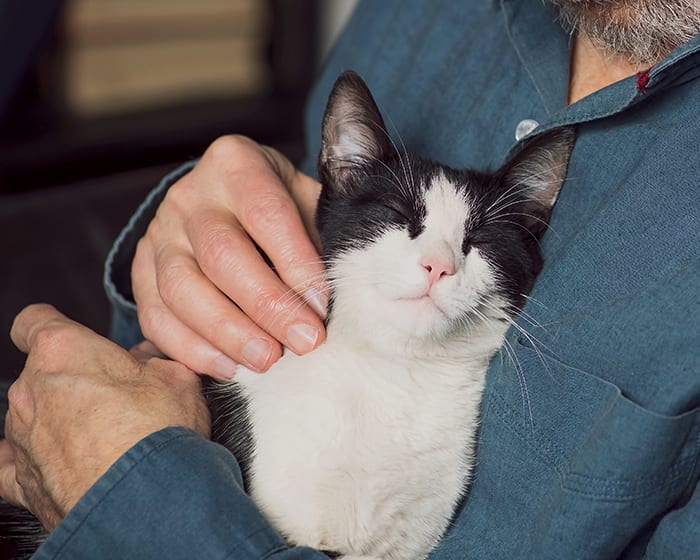 Why Trust Us
We understand that when it comes to finding an emergency vet, you want to be able to place your trust in an experienced team and count on them to provide the care your animal needs. Here are just a few reasons why Olympia Pet Emergency is that place. 
We care for your pets with compassion and skill.
No matter what emergency occurs and when our emergency care veterinarians are always equipped to provide your pet with experienced care. 
We are here for your pet after hours. 
Since its inception, Olympia Pet Emergency has grown a reputation for delivering outstanding emergency veterinary care, 24-hours a day, 365 days a week. We're much more than just a pet hospital. We are a multi-faceted care facility with around-the-clock emergency hours and outstanding service.
We use state-of-the-art diagnostics. 
We use diagnostic technology to examine your pet internally and aid in the detection of several conditions so we can create an effective plan to treat them. 
We work closely with your primary care veterinarian. 
We work as a team with your primary care veterinarian to ensure your pet has care whenever they need it. We are open evenings, weekends, and major holidays.
We're passionate about serving our local community.
We are proud to provide emergency care to pets in Lacey. Our passion is emergency medicine and we take pride in providing quality medical care.
We are conveniently located in the heart of Lacey. 
Our convenient location near I-5 in Olympia on Pacific Avenue is easy to get to from anywhere. We serve Tumwater, Dupont, Tacoma, South Puget Sound, Ocean Beach areas, Lewis County, and Grays Harbor County.