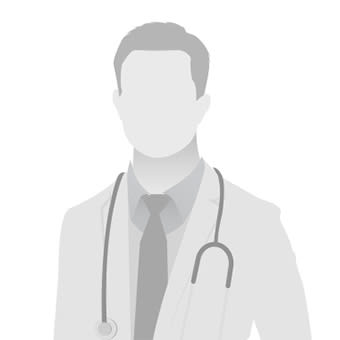 Dr. Paul Chauvin
Dr. Chauvin has been with Olympia Pet Emergency since 2012. He graduated from the Washington State University College of Veterinary Medicine in 2004 and then went on to complete a one-year rigorous internship in emergency/critical care and surgery at Dove Lewis Emergency Hospital in Portland, Oregon. Upon completion of his internship training in 2005, Dr. Chauvin has worked solely in emergency veterinary hospitals in the Seattle and South Sound areas.
His special interests include soft tissue surgery/trauma repair, ultrasound, endoscopy, and critical care. Dr. Chauvin worked for several years as a technician in emergency hospitals before and during his veterinary school training. He is also the 2-year recipient of the VECCS award for proficiency in emergency and critical care.

Dr. Chauvin currently resides in Lacey with his 2 dogs and 4 backyard chickens. When not helping people with their pet emergencies, he enjoys motorcycling, snowboarding and plays competitive hardball in a Seattle adult baseball league.

Dr. Chauvin is committed to providing excellence in emergency care, educating pet owners, and training support staff at Olympia Pet Emergency.